Fanucci Genealogy and DNA
Phone: 1 (650) 353-2678 (text/iMessage okay)
George Fanucci, Moderator/Curator
Please enjoy exploring Genealogy, DNA, History, Science and Technology with us.
Be sure to explore the MENU BAR (each item) just below... Thanks!
This site is new... still changing... Please give me your feedback?
LOG IN to unlock golden padlocks. Last major update: May 16, 2015.
Genealogy, Family History, and DNA
Welcome to our website – for Fanucci families and our relatives: Fanucci, Fray, Van Epps, Pritchard, Bailey, etc... There are nearly 500 individuals (more than 15 generations) in our family tree database, please explore! Be sure to try all the items above in the – menu bar – Family Roots, our Photos, read Family Stories, our Paternal (J1 DNA), and Maternal (H3 DNA) and Your DNA. See my Newsletter/BLOG.
All this can be updated, from time-to-time, as new additions or corrections become known. Some of the details were gleaned from public records: 1930 US Census data and earlier, US Immigration records, birth, marriage, and death registries, etc. Please help verify and update if you can. Use the Contact Us button at top, or email via genealogy@fanucci.us with updates, photos, news, family stories, requests for info, etc.
Images in the slideshow at the right are:
• Bertolani Farmhouse (1963) near Migliarino, Pisa, Italy
Birthplace of Maria Gioconda (Jaconda) Bertolani-Fanucci (1880)
• Family Relationship Names and
Average Percentage of Shared DNA.
• DNA History: J1+J2 over 20,000 years? Haplogroups!

---
More stuff coming soon! Old photos, new discoveries, and more... please participate, and check back often for updates!
Why do this? Four reasons: •1• My kids gave me a 23andMe DNA test kit for my birthday in 2015, thank you! •2• I've been researching traditional Genealogy for over 10 years, with our extended families. •3• Now, the science, biotechnology, and informatics of DNA and Genetic Genealogy gets even more interesting, and •4• There are lots of precious old photos to preserve, many facts, data, and family stories to share, so let's keep in touch!
How to use this website?
You can use the | Sign Up | button (see top right) to gain access to more detailed family tree info, family contacts list, our DNA data, etc...
If you are already signed up, please enter your email and password (in the two boxes at the top left) then click LOG IN to access all the features and web-pages of this website — including padlocked pages, see menu bar — for some private family data and more personal info — never for any search engine to find!
Questions? Comments?
Use the | Contact Us | button, see upper right.
Keep-in-touch, get updates?
Use the | Sign Up | button, see top right.
View private, secured info?
Use the | LOG IN | button,
at top of this page.
Note: there are two ways to login:
•1• with an email and password at the top; or
•2• with an access key — use the three boxes
at the bottom of the HOME page.
Want your own personalized Access Key? Just ask.
---
"How do we know what we know? Keep an open mind; everything you think you know could be wrong; trust, but verify." ‑‑‑ Me
"You don't really understand something until you try to teach or explain it to others." ‑‑‑ Socrates?
"If you can't explain it simply, you don't understand it well enough." ‑‑‑ Einstein

---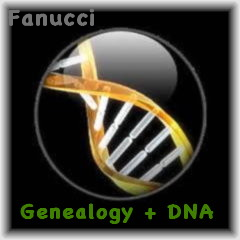 What is Corefact? Integrated marketing systems for Real Estate brokerages and agents. We do websites, Lead-Capture Postcards, flyers, market-reports, instant-online-automated home value estimates, lead-followup systems, and more. Ask me for a demo — I'm a Corefact reseller, business technologist, and Internet marketing strategy consultant.
:: Fanucci001a :: Updated 201505160704 ::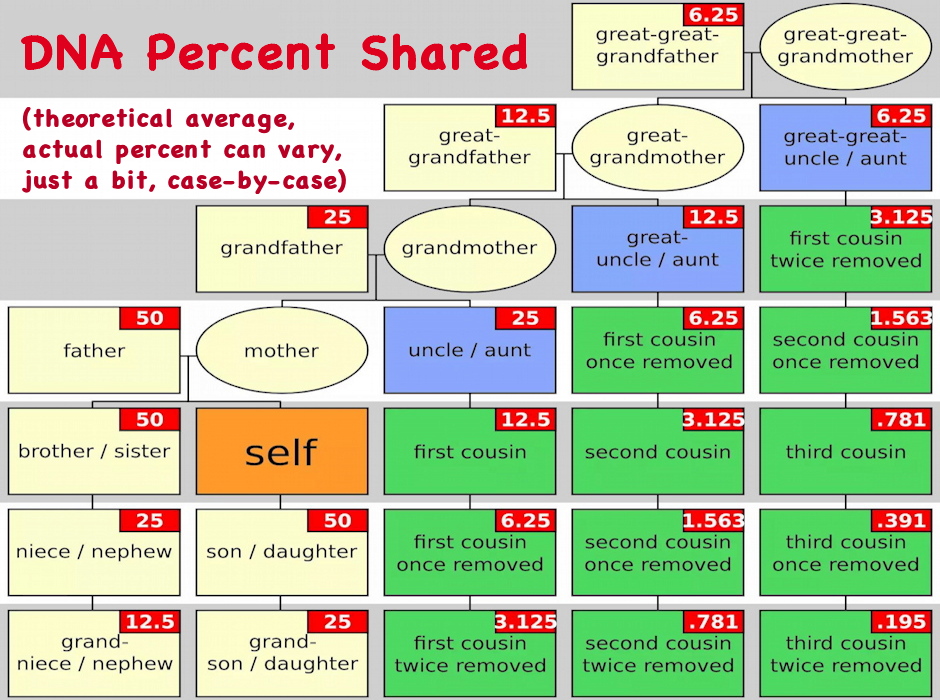 ---